Sildon Scholarship
Myron E. Sildon Scholarship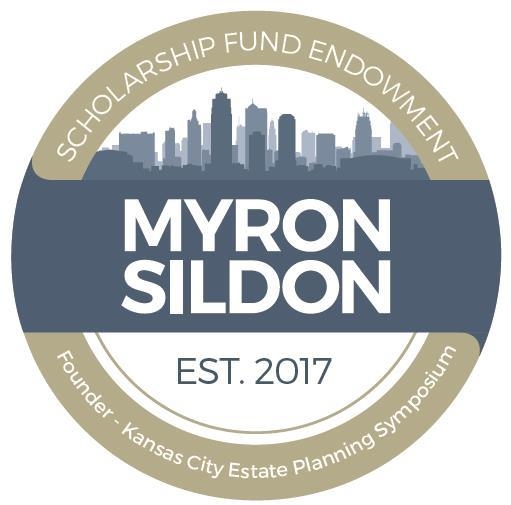 Established by the Kansas City Estate Planning Symposium in the honor of Myron E. Sildon, the founder of the organization, this scholarship is for a rising 3L or LLM student who has demonstrated a commitment to pursuing a career in the area of Estate Planning and Taxation.


Apply online at: http://umkclaw.link/sildonscholarship
Use: The Scholarship Fund will be used to award scholarships each fall semester, commencing in 2018, to deserving UMKC School of Law students or LL.M. students who have demonstrated a notable interest in tax and/or estate planning.


Tax Deduction: All contributions are tax deductible.


Donations: checks are payable to: UMKC School of Law – Myron E. Sildon Scholarship Fund, c/o UMKC CLE, 4825 Troost Ave., Ste 211, Kansas City, MO 64110.


Online credit card donation link: http://umkclaw.link/sildonkceps


Questions: If you have any questions, contact Daniel McCarroll at mccarrolld@umkc.edu or call 816-235-1648.


Remember that every donation makes a difference, regardless of its size. Thank you in advance for your support!


2023 Myron Sildon Scholarship Winner
Caroline Lowery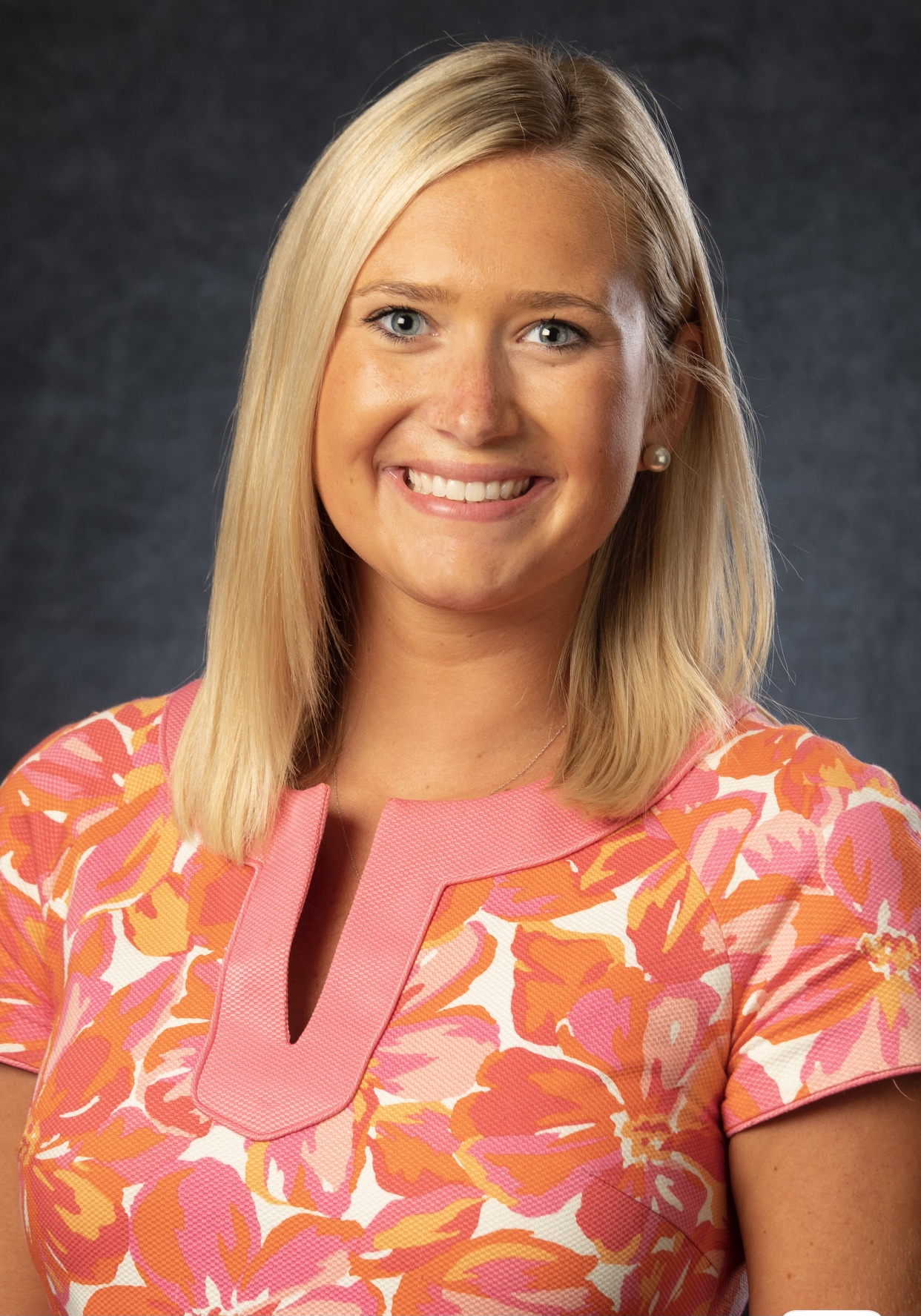 Caroline Lowery is a Kansas City native and is the first person in her family to attend law school. She received her undergraduate degree in Journalism from the University of Missouri and will be graduating from UMKC Law in May of 2024. At UMKC Law, Caroline is involved in the Association for Women in Law Students, serves as an Emissary in the Admissions Office, and was a member of the UMKC Law Review staff for Volume 91 where her Comment was published. Caroline will be interning at Sandberg Phoenix this summer. Congratulations, Caroline!